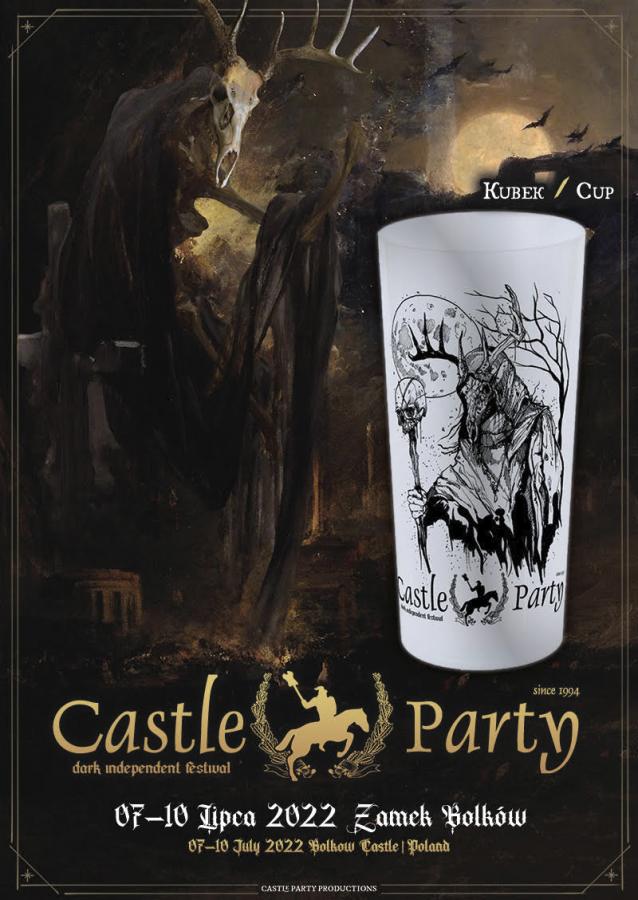 We'd like to present you our absolutely stunning festival mugs and remind
you that those of you who bought the tickets in advance till December 5th, 2021 will get this mug as a gift (and a lanyard too)!
Now many of you screamed "OH MY MOM I WANT THIS MUG!!!!", what to do?
In addition to the mugs for the aforementioned fans, we've made a limited number of them to thank our festival fans who bought a ticket but couldn't make it in time for the first date.
If you have bought the ticket in the presale and you are not included in the pool with the guaranteed gift, you will have a chance to buy this cup for 10 PLN when exchanging it for a wristband on Thursday.
We suggest to exchange the passes on Thursday quickly, because those few hundred cups will disappear like last year's festival T-shirts, and there will be no additional prints!
PS. If you buy a ticket now you can also take part in the above action.