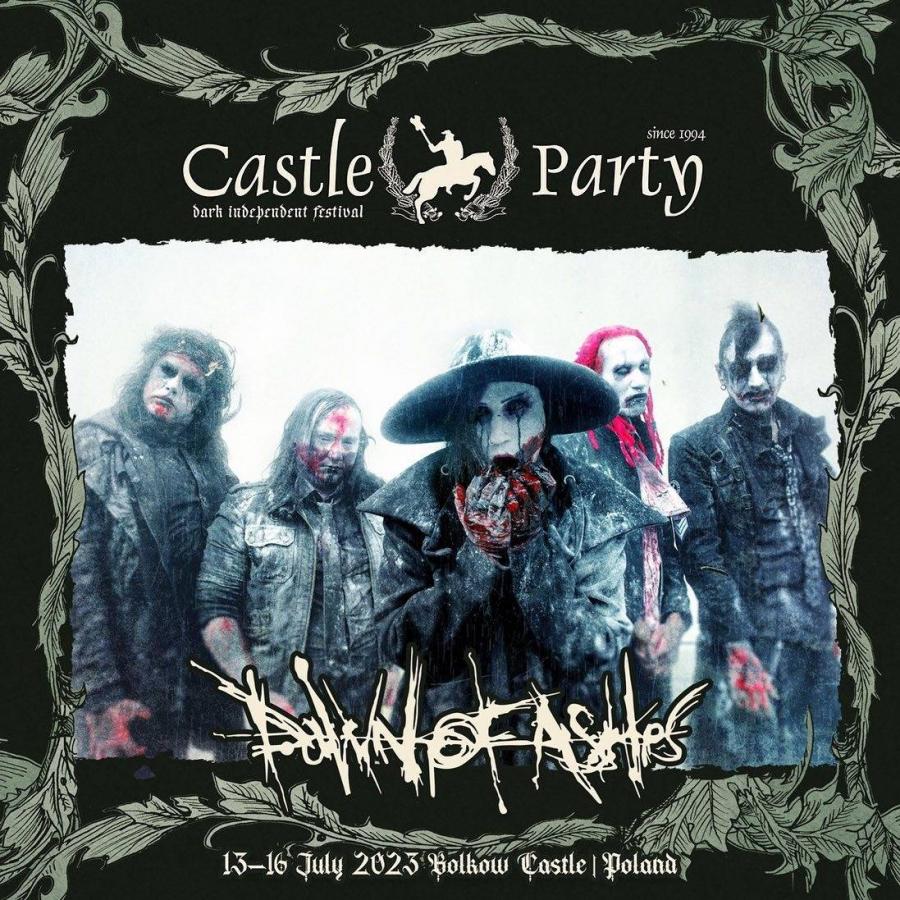 Today we're going to talk about the beginning of the end, because that's the an allegorical metaphor meaning of Dawn of Ashes, an American melodic black metal band that will play at our festival this year!
They formed in 2001 in Los Angeles and have been recording EBM-style music for most of their musical career.
In 2008, the majority of the line-up was changed and the band abandoned their electronic roots by signing to Metal Blade Records thus abruptly changing their style.
The themes of their songs are aggression and evil, including hatred of the human race, torture, death, genocide and annihilation.