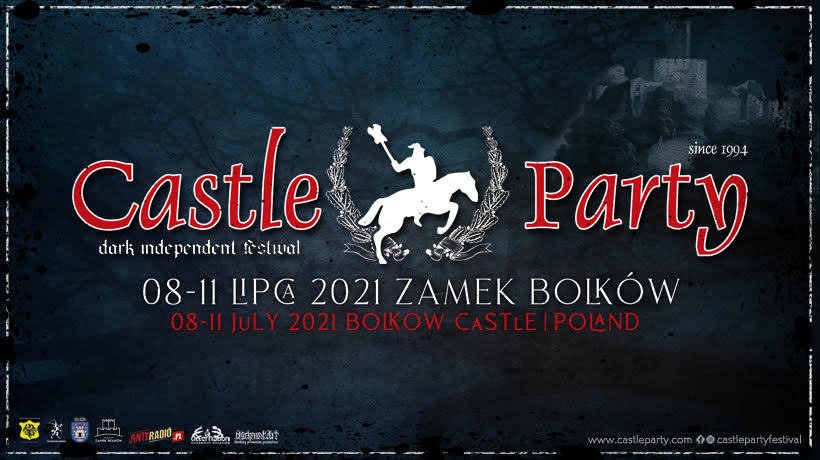 Information about Castle Party 2021!
2021-05-19
Hello dear fans!

As you already know from our previous information, this year's edition of the festival will take place from July 8 to 11 as planned, or even a day earlier if you want to take part in a small warm-up party.

Due to the circumstances in which we are doing this year's edition, a lot of questions have appeared. We have gathered the most frequently asked ones and prepared a small FAQ, so that each of you could get a definite answer.

Read more