At Castle Party you will not only listen to and watch concerts of over 40 bands. Moreover you will be able to participate in numerous thematic rallies, as well as have fun in three clubs where famous DJs from Poland and abroad will play.
Afterparties
Thursday
00:00 Devi Ant (CA/DE)
01:00 Draven (DE)
02:00 Heltyr (DE)
03:00 Woodraf (PL)
Friday
00:15 dj Fallka (PL)
02:00 dj FritZ (NL)
Saturday
00::00 dj Vade Retro (UK)
01:00 dj Nowotny (PL)
02:00 dj Drgs_23 (PL)
Sunday
00:00 dj Raph darkTunes (DE)
02:00 dj Alex Hunter (PL)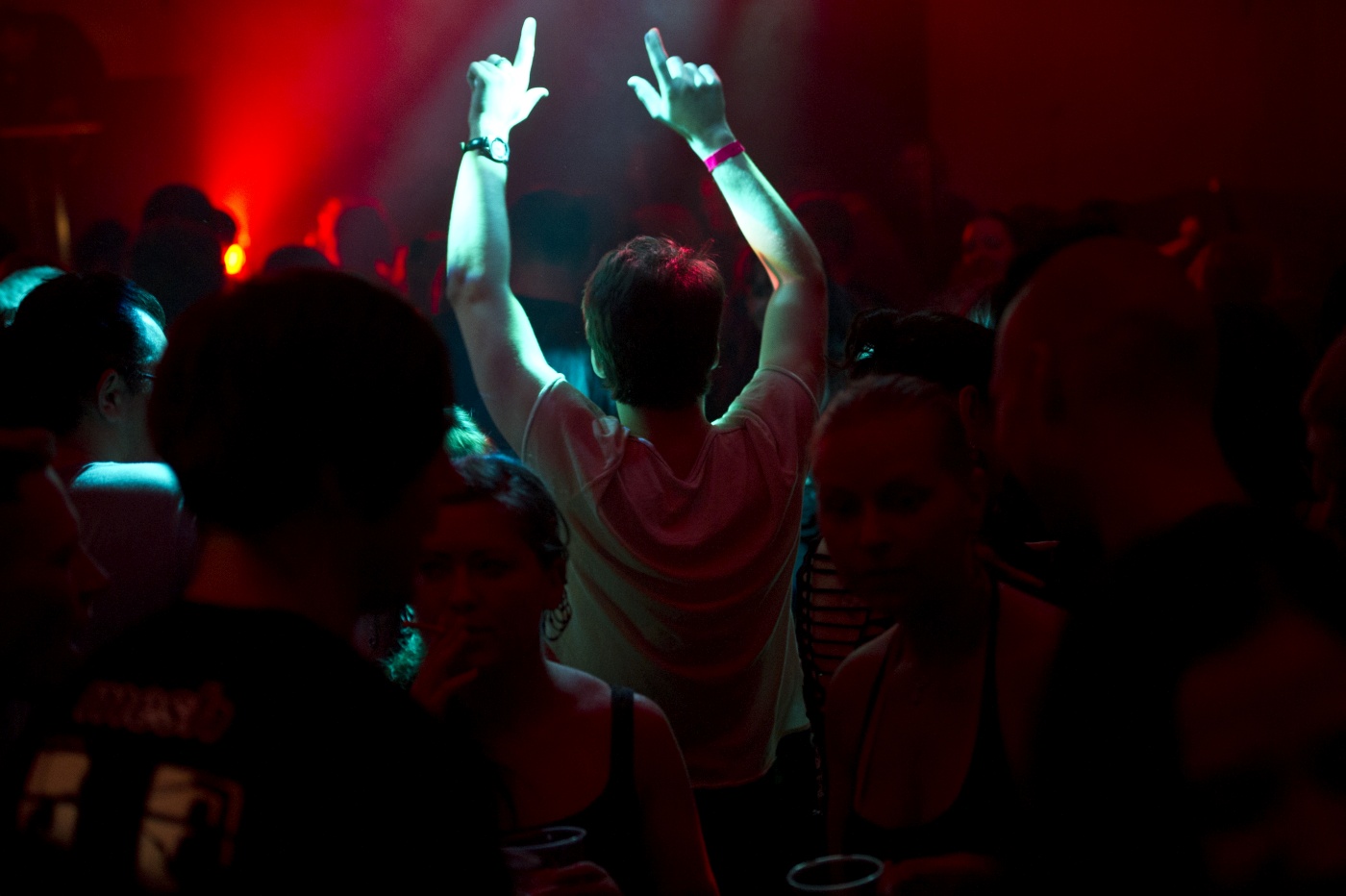 Gothic Picnic at Castle Party 2023
On Saturday (9th of July) we invite you to join our gothic picnic that will take place in the park near the Bolków cemetery.
https://goo.gl/maps/VpvHV5jEuTuHPaUD9
Grab a blanket, your favorite treats and enjoy your time with friends :)
We also invite photographers who would like to immortalize unique creations of festival participants.
Steampunk and Victorian outfits are welcome!
More information:
https://www.facebook.com/events/1417251202400285