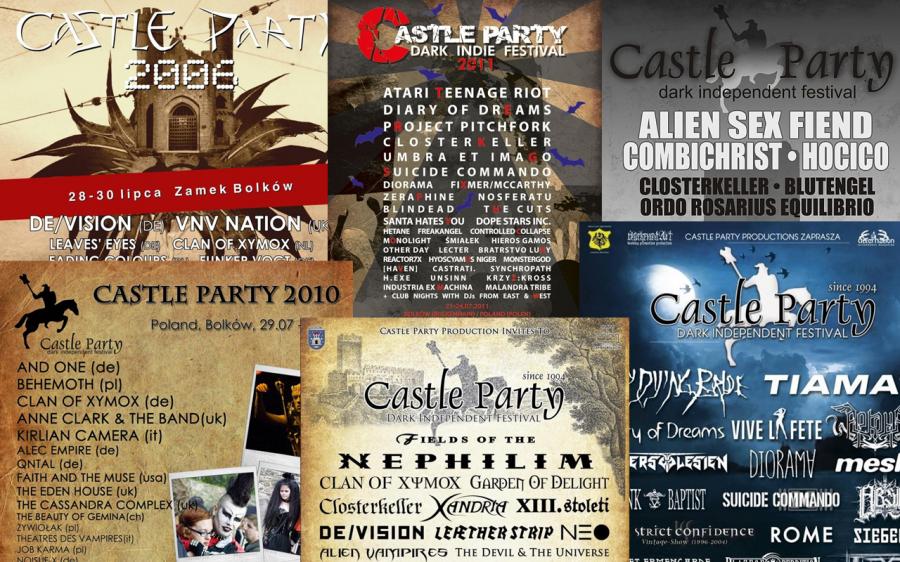 Castle Party is celebrating its 25th anniversary this year!
In such a unique jubilee, we want to honor our loyal fans, so we turn to you with a request to send us the most interesting photos that will be placed in a unique album that, with the help of the authorities in Bolków, we would like to publish.
It is thanks to you that our festival is so special and has already lasted 25 years!
Let these memories stay with us forever.
Please send photos to our email box
[email protected]
within the next 4 weeks (until March 10th inclusive).
Don't forget to attach a photo of the filled-out
form
and provide your name and surname and the year the photo was taken in it - we need it to meet formal conditions and describe your authorship.
All the proceeds from the sale of albums will cover the cost of its production.
We can't wait to see your memories!
PS. If any of you have a poster photo from the years 94-2008 in your archive, please drop it off too.